Selling in an online marketplace is one of the most prevalent strategies used by eCommerce marketers these days. In reality, either building a marketplace or selling on one are the options available. However, we will focus on the latter in this blog. We'll talk about Prestashop marketplace integrators. These Knowband's Prestashop marketplace integrators are the greatest tools for assisting you. Further, interacting with the higher platforms.
Knowband's Prestashop integration plugins are available in this article. You should be familiar with them and have a good understanding of them. Let us go forth and have a better understanding of them. Therefore, you'll be able to choose which platform is a must for your eCommerce business.
Prestashop Etsy Marketplace Integration Addon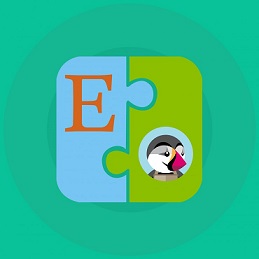 The Etsy Prestashop Connector enables store owners to connect their Prestashop store to the Etsy Marketplace. That too, in just a few simple steps. The integrator assists dealers in removing any barriers that exist between the two platforms. Moreover, sellers can easily integrate it into their websites. In fact, with little to no technical knowledge or complexities. Moreover, they're ready to map/list their item data on Etsy.
After properly configuring the Prestashop Etsy Integration Addon, store owners may synchronize items, and do so much more. For instance, handle stock, item cost, and other vital data to the Etsy marketplace. The CRON arrangement is useful for refreshing and syncing the Etsy Marketplace items with the store. Hence, this plugin saves time. In addition, allows you to manage Prestashop and Etsy channels directly from your store.
Prestashop eBay Integration Addon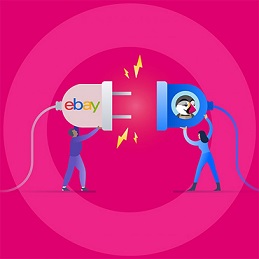 APIs are provided by eBay to make it easier for traders to list their items. This is useful for inventory management and fulfilling requests. The Prestashop eBay API Integration Module is based on these APIs and is also available from Knowband. This allows the head to sell their items on the eBay Marketplace. Further, that too without having to list them on both platforms individually. The administrator only needs to list products in their Prestashop store. Moreover, the addon will automatically list them on the eBay Marketplace.
Prestashop Google Shopping Integration Addon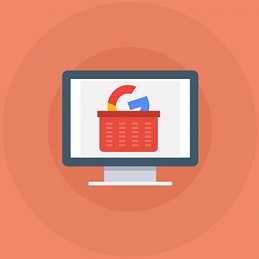 Google Shopping enables potential customers to consider products from many companies. Because of Google Merchant Center, clients from all over the world may have access to items and item data. The shop manager transfers the items taken care of to the Google Merchant Center. The items that are looked after are made up of well-organized data. The Prestashop Google Shopping Feed Integration allows business owners to easily transfer orders, making the posting and management process easier. The fastest way to match Google Merchant Center products is to use the module. In fact, the plugin allows the admin to map the entire category at once.
End
These Prestashop Marketplace Integrators are both feature-rich and beneficial. These Prestashop Marketplace Integrators help businesses save time by reducing the amount of time they spend manually publishing. As a result, these add-ons are an essential must. In case you want to get in touch with us, drop your queries at support@knowband.com.