The Single Page Checkout is rapidly gaining popularity among online merchants due to its benefits of being faster and easier in comparison to multi-step checkout. The forms in the One Page Checkout are less than that of multi-step checkout which makes the process faster as the user doesn't have to wait for the multiple pages to load.
The customers can see, fill, and review all the checkout fields from a single page and they don't have to navigate between different pages to edit or modify the details filled.
Knowband offers One Page Checkout addon for PrestaShop which replaces the default checkout of your online store with a quick and responsive One Page Checkout. The Quick Checkout addon PrestaShop makes the checkout process easier for your customers and helps in reducing the cart abandonment rate on your online store.
The Prestashop Simplified Checkout addon offers many advanced features like auto-detect country, auto-address fill, social login options, guest checkout, etc which allows the customers to easily complete their orders and eliminates the possibility of them leaving the cart abandoned. PrestaShop One Page Checkout module enhances the user experience and helps in improving the conversion rate of the online store.
Prestashop One Step Checkout Addon module has been downloaded 8000+ times on the official PrestaShop Addon store and 5000+ times on the Knowband store that has made this one of the best selling addons.
How to replace the default checkout of your store with PrestaShop Single Page Checkout:
1. Purchase the addon from the Knowband store.
2. After buying the One Step Checkout Prestashop Extension, download and unzip the module's file in the modules directory of your online store.
3. After that, the addon will be ready to install in the module list.
4. Click on the install button and after that, the addon will be ready to configure.
List of Other Compatible Modules with PrestaShop One Page Checkout:
1. Abandoned Cart module: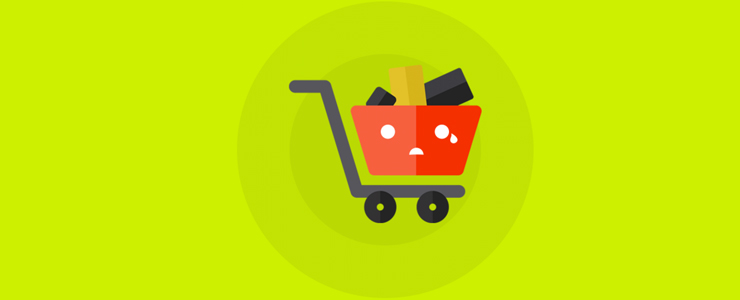 On average, 7 out of 10 customers don't complete their orders on an eCommerce store. With the PrestaShop Abandoned Cart module, you can track these abandoned carts on your PrestaShop store and can recover them by sending reminder emails to them.
With these emails, you can remind them about their incomplete purchase and encourage them to come back to your online store and complete the order. You can also display exclusive discounts and coupon codes in the reminder emails. Know more about this module from here.
2. Store locator and Pickup: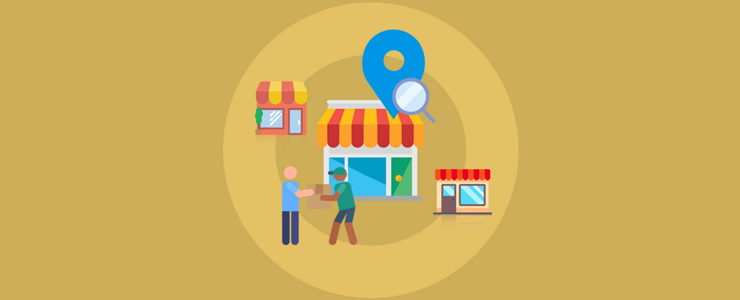 If your customers do not know where your stores are then you can't expect them to find you. With PrestaShop Store Locator and Pickup module, you can implement a Store Locator on your eCommerce website on which you can add all of your store's details on the Google Maps.
The addon helps the customers to find your nearest store to their localities and allows them to pick up their orders from the store. You can add an attractive banner also on the Store Locator on your website. Know more about this addon from here.
3. Social Loginizer addon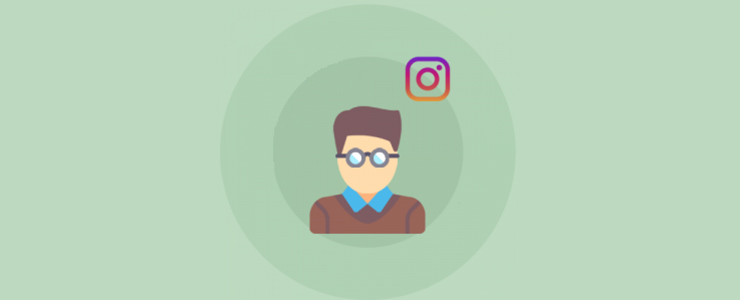 PrestaShop Social Login module allows your customers to log in to your website with popular social media networks including Facebook, Google, Instagram, Twitter, LinkedIn, Yahoo, Amazon, etc. You can implement social login option to your various web pages such as Home page, Category page, Product page, Login page, Checkout page, etc.
With the social login, the customer doesn't need to create a new account and remember new login credentials to view the products or place orders, which makes it a must-have addon for the online stores. Know more from here.
4. Mobile login module:
According to research, 82% of online businesses have struggled with fake registrations and fake users. With Knowband's Mobile Login module, you can allow your users to register with their phone numbers with SMS OTP verification.
This way, you can implement a secure registration and login process on your online store. The PrestaShop Mobile Login module also helps you to get the customer's mobile numbers details that can be used later for remarketing purposes. Click here to know more.
5. Google reCaptcha module: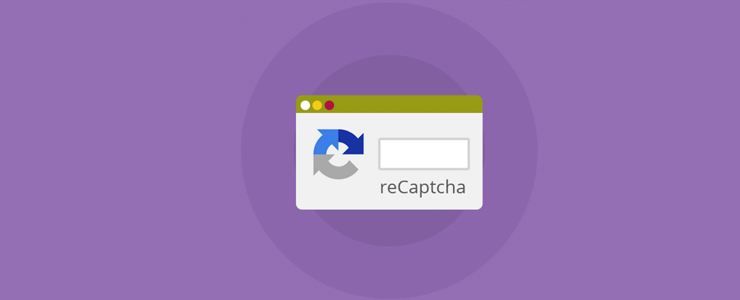 PrestaShop Google reCaptcha is a must-have addon for your online store as it secures your website from spambots and spam registrations. It is often said that reCaptcha is hard for bots but easy for humans. With this addon, you can prevent bots to enter your website.
This way, you can get rid of harmful bots and can drive quality traffic to your online store. Know more from here.
6. Product Availability Check by Zipcode addon: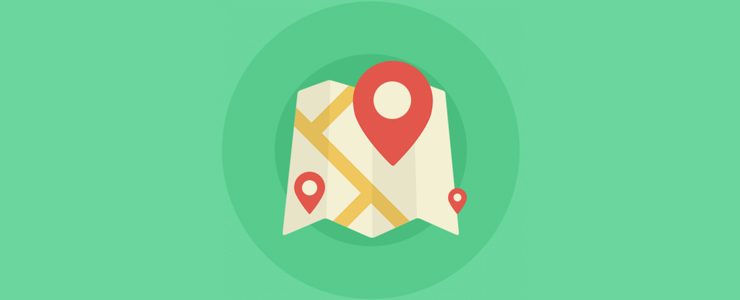 If the product on the store is not available to deliver to a particular location, then it must be shown on the product page itself. In some cases, customers add the product to the cart but later they find that the product is not available in their locality.
It is frustrating from the customers' end and they never come back to shop from you again. With Knowband's Product Availability Check by Zipcode module, you can add a product availability checker box on the product page to allow your customers to check the delivery availability in their locations before adding it to the cart.
The addon saves the time of the customers and they don't end up frustrating as they know the status already. Know more from here.
7. Cash on Delivery with Fee: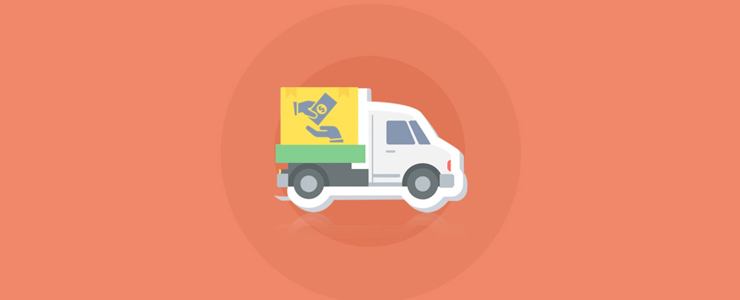 Online payment is quite popular nowadays as most of the customers trust the popular marketplaces and stores and like to pay for the order online while placing it. But still, many customers like to choose cash on delivery method while placing their orders.
With Knowband's Cash on Delivery with Fee module, you can let your customers select the COD option with an additional fee. Know more about this addon from here.
Conclusion:
These are modules that are compatible with the PrestaShop One Page Checkout module. With these addons, you can add advanced features to your online store and can offer better services to your customers.