Prestashop One Step Checkout Addon offers a single page and reduces multiple steps associated with the checkout cycle of a store. Furthermore, this addon permits buyers to quickly finish their checkout with the assistance of social login alternatives. Including Google and Facebook.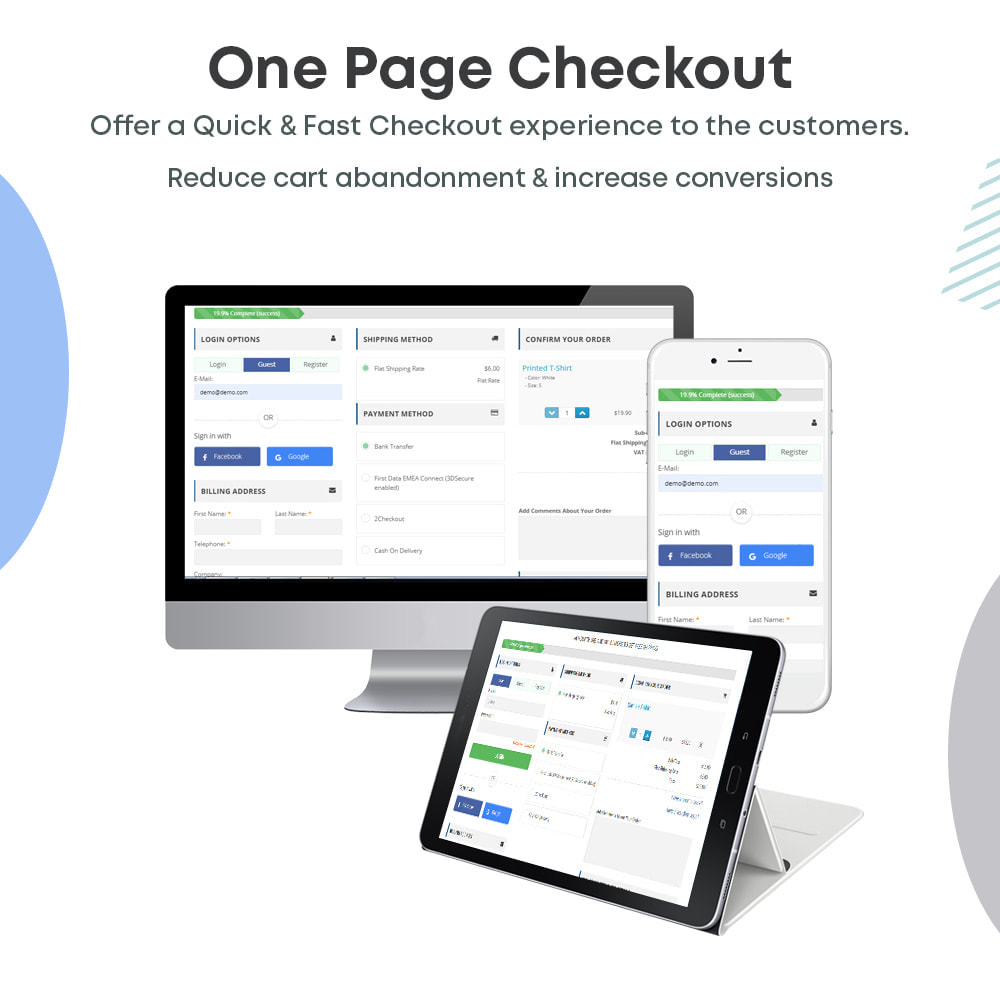 Besides login through social login alternatives, Prestashop simplified checkout addon offers MailChimp, Klaviyo, SendinBlue Integrator functionality. Furthermore, this plugin helps the store admin to attract more numbers of subscribers to their store.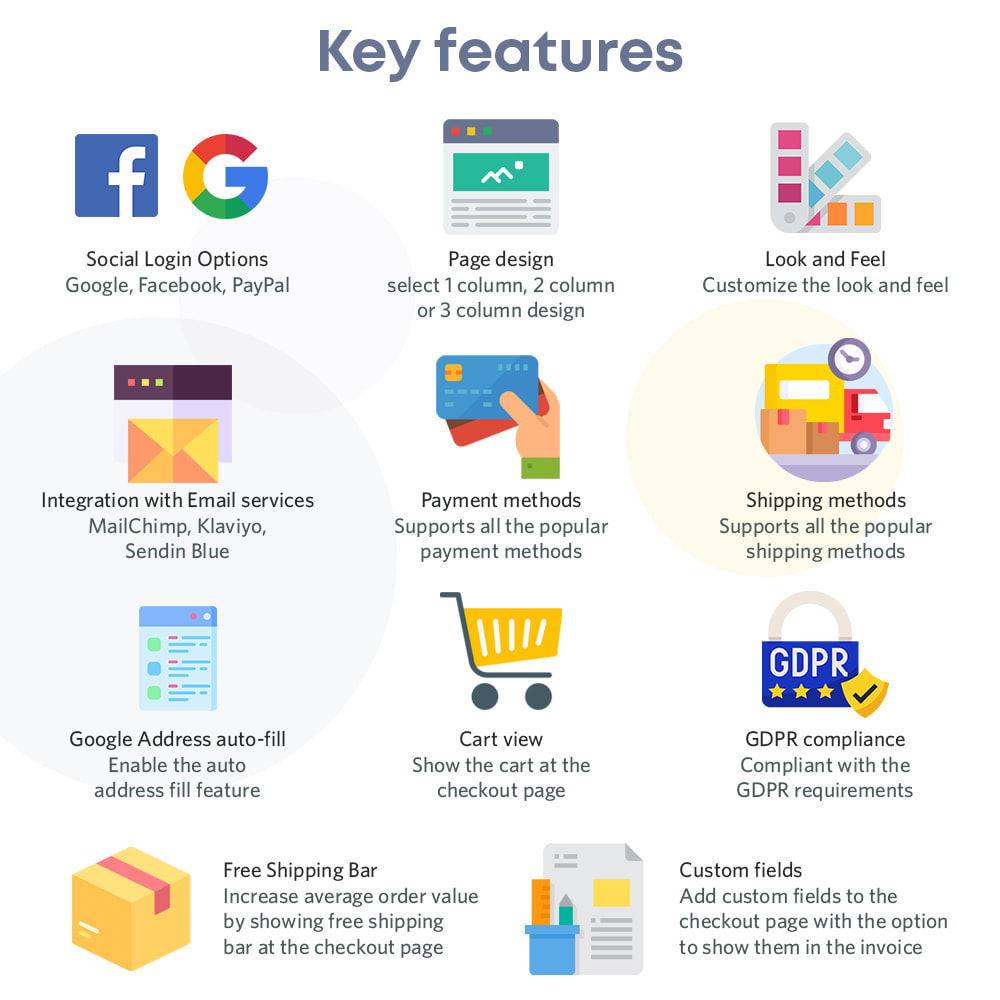 New updates of Prestashop One Step Checkout Addon
Update 1: Offers statistical picture of Abandoned Carts:
The administrator can get an unmistakable picture in regards to his website's abandoned cart revenue as well as order revenue all in one place. Furthermore, here a detailed comparison of the abandoned carts vs the number of orders is provided.
Update 2: Provide checkout behavior report of website's clients:
The second latest update of One Page Checkout Prestashop helps store merchants in tracking the behavior of customers while they are looking at the items. Furthermore, It depicts how far the customer wants the checkout process also tells the admin the specific point where the clients left (assuming any).
Update 3: Offers Free Shipping Progress Bar
Prestashop responsive one-step checkout addon latest version even offers a free shipping progress bar. Further, this update constrains your customers to add more items to benefit from free delivery.
Update 4: Create multiple customers
Prestashop One Page Supercheckout allows the store admin to make different client profiles as well as profiles set the ideal info fields for each profile.
Prestashop One Step Checkout Addon attractive features for customers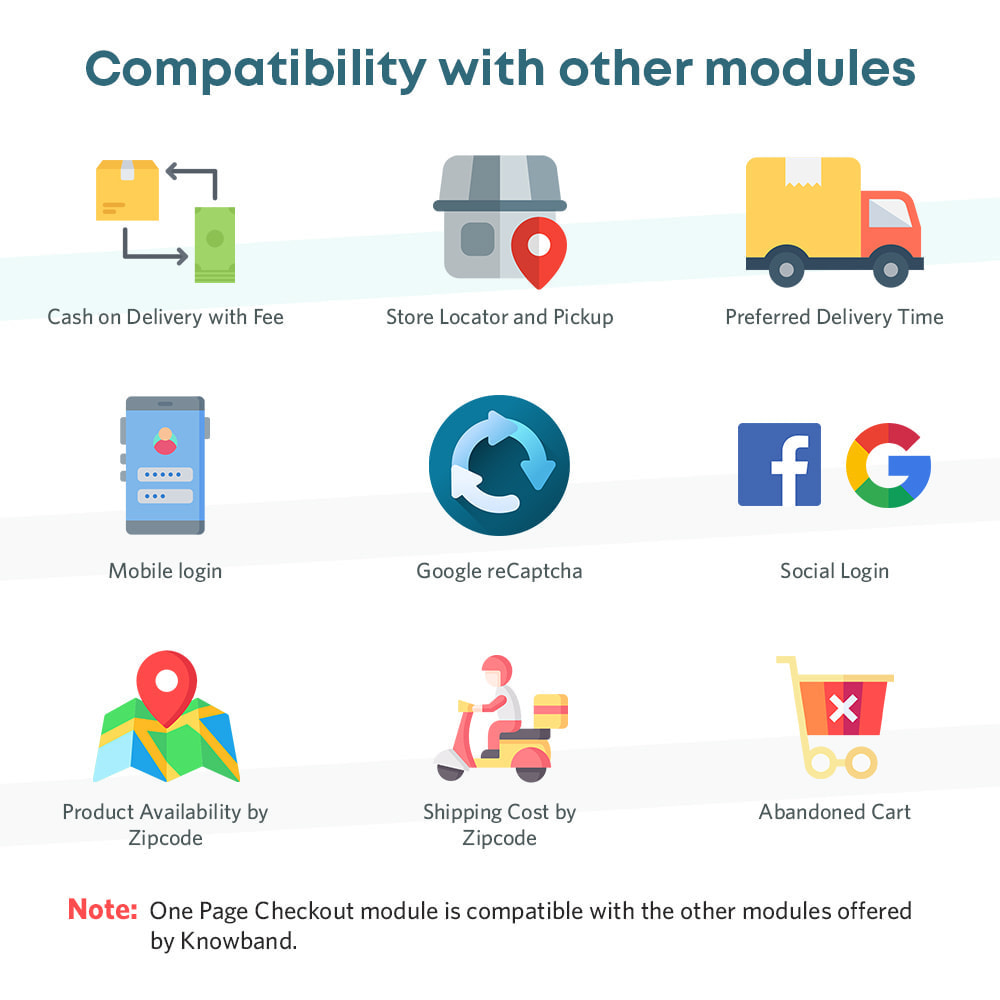 1.Country and Google address Autofill:
Quick checkout extension Prestashop offers an autofill element that helps in auto-choosing or auto-filling the country for the clients dependent on their IP. Along with the country auto-fill feature, quick checkout addon Prestashop offers a google autofill feature that automatically fills off the location fields at the Supercheckout page.
This functionality also uses Google Places Integration services for which Google API Key is configured from the backend.
2.Prestashop One Page Checkout offers a Gift message feature:
Prestashop One Page Checkout allows store clients to add a gift message with the order. In this manner, the store admin can check this message on the order details page from the backend interface.
3.Show/Hide total tax field:
Prestashop One Step Checkout Addon even permits the store merchant to show/hide the total tax field in the cart summary section of one-page checkout.
4.Address Fields Layout Changes:
The administrator can change the location fields design from one 1-section to 2 sections. For instance: User detail fields like First name and last name displayed in a single line. Moreover, this addon is compatible with Stripe Official and PayPal Plus payment methods.
5.Set Condition for Free Shipping:
Prestashop Supercheckout gives a choice to set a minimum amount for showing a free shipping banner at the checkout page.
6.Enable validation for CIF/DNI/NIF:
Prestashop quick checkout addon offers approval for CIF/DNI/NIF for Spain.
7.Prestashop Quick checkout addon offers Abandoned Checkout Statistics:
The graphical analysis is offered by the Prestashop Quick checkout addon. This feature offers a graphical analysis of both abandoned cart details as well as completed order details.
8.Prestashop responsive one step checkout addon offers checkout Behaviour Report:
With the assistance of Prestashop responsive one-step checkout addon, merchants can track the checkout behavior in a precise graphical format. Moreover, this add-on allows store merchants to allow customers to log in with their Paypal ID.
Conclusion
With the assistance of PrestaShop One Page Checkout, e-trader would now be able to divert the clients directly to the checkout page automatically by clicking on the Checkout button. If the administrator enables this element, the clients will be diverted to the cart page. Furthermore, store merchants would now be able to permit the clients to register themselves with their Payment address name. Prior the clients had the alternative to register with the shipping address yet presently they can utilize their Payment address too.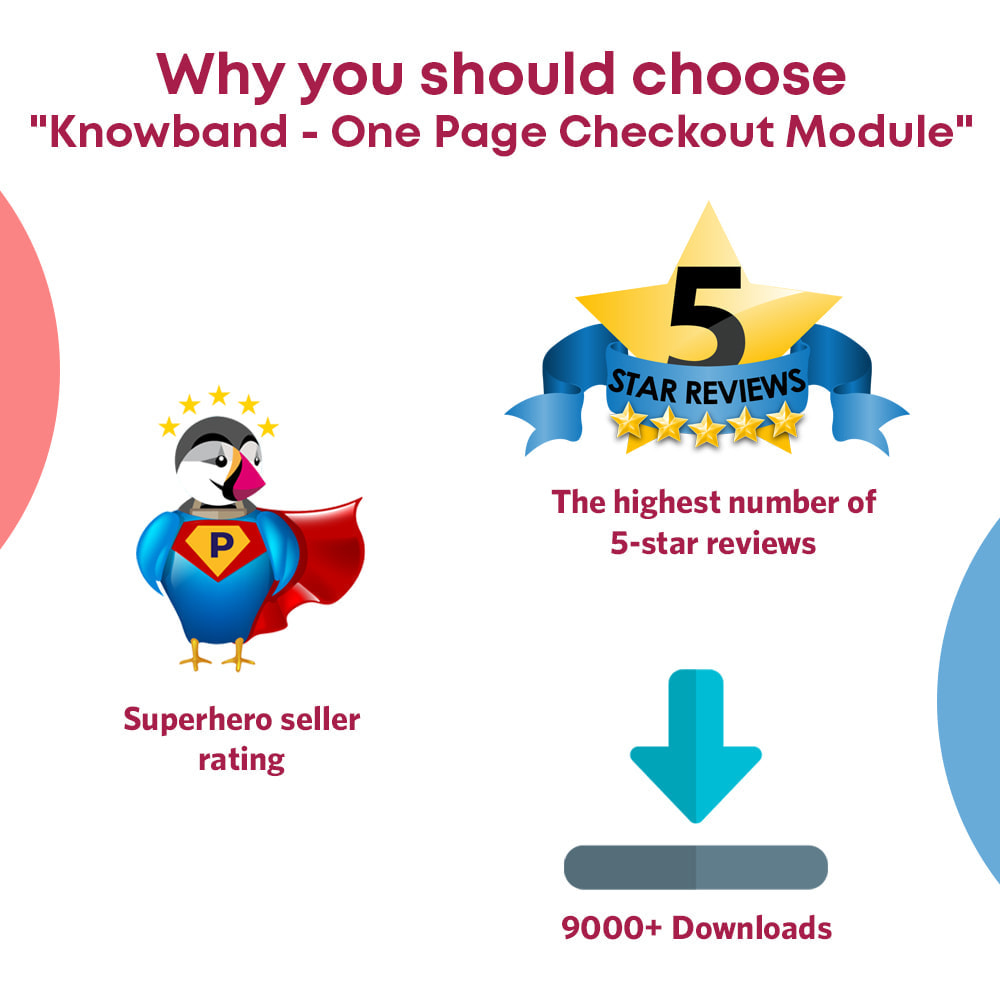 Prestashop One Page Checkout centers around enhancing the client's checkout experience by enhancing the checkout page. Furthermore, Prestashop One Page Supercheckout allows merchants to eliminate pointless fields from their checkout page. This shows the entire checkout process on a single page. Also, store administrators can add custom profiles like Business, Individual, Client, and so forth on the checkout registration form.