If you want to turn your eCommerce business into a marketplace, the Prestashop Marketplace Addon from Knowband is a fantastic choice. An admin may construct a marketplace with the Prestashop Multi Vendor Marketplace Module's feature-rich help. The admin may accept seller registrations. Moreover, begin making money using the Prestashop Multi-seller Marketplace module. The module is a wise investment for a variety of factors. For instance, increasing revenue, growing your client base, and growing your company.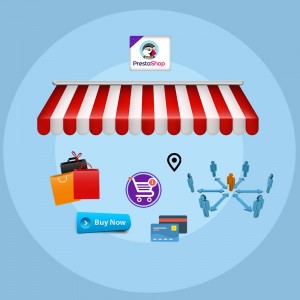 Before we get to the aspects that qualify the Prestashop Multi-seller Marketplace module, you should know the addon by Knowband.
What does the Prestashop Marketplace Module do?
The Prestashop plugin handles transforming your store into a marketplace. Furthermore, it helps the admin manage, track, and handle everything effortlessly. Starting from the seller registrations to tracking the seller orders, and doing so much more.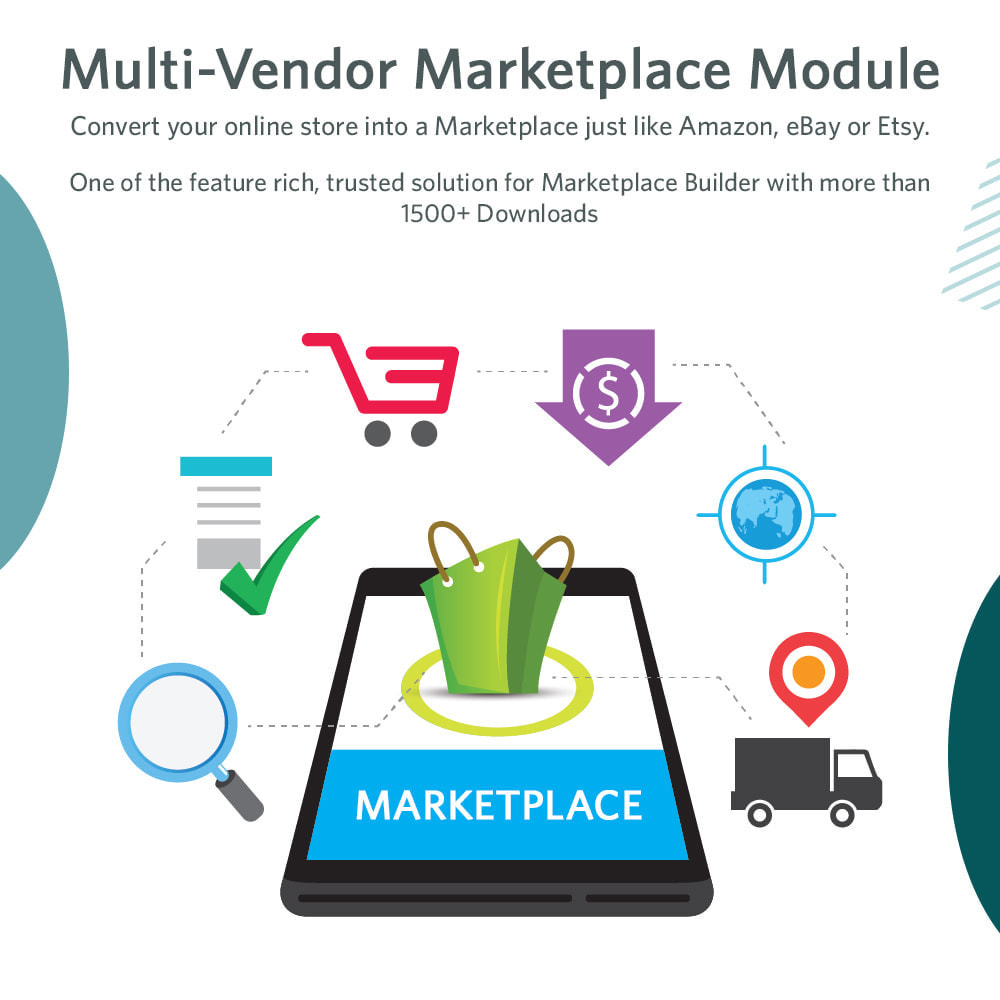 Now, let us go forth and understand the purpose of the Prestashop Marketplace Plugin.
What qualifies the Prestashop marketplace Addon as essential?
With the help of the Prestashop Marketplace Plugin, the admin may monitor the activity of the seller.  The admin can do a lot more than respond to requests (join the network, add items and categories, keep track of transactions, and more). In fact, the admin allows individual dashboards to the sellers from where they can achieve all things. For instance, link their social media accounts, handle their accounts, orders, shipping methods, and more.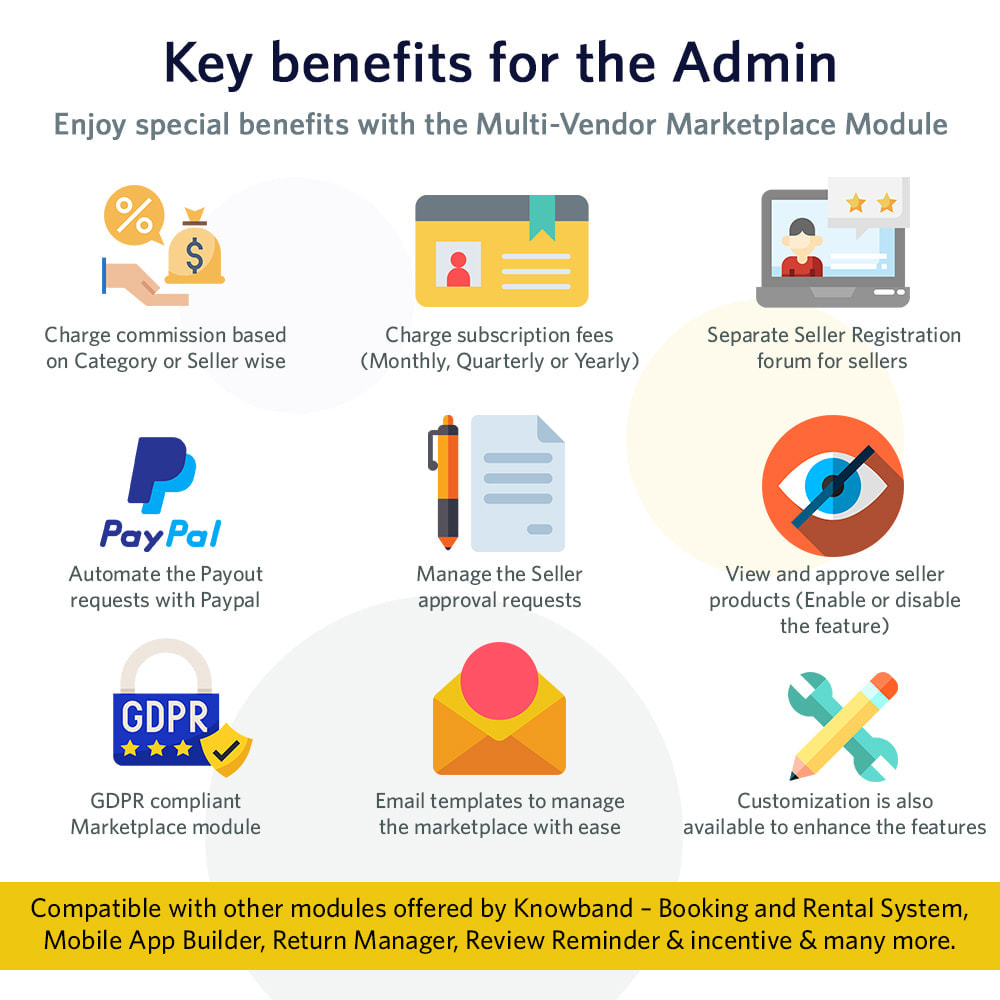 Before posting them live on the front end, the admin can examine and amend the customer ratings and reviews. In fact, the admin can do it all from the backend of the plugin by Knowband. 
The addition makes it simple for the administrator to earn commissions. The admin may control the worldwide commission rate for the sellers using the module. Additionally, he has the choice of a set or percentage-based compensation.
The Prestashop Multi-vendor Marketplace Plugin's backend allows the store administrator to manage rewards. From their dashboard, sellers can submit payment requests. Additionally, the admin has the option to automatically or manually transmit the compensation.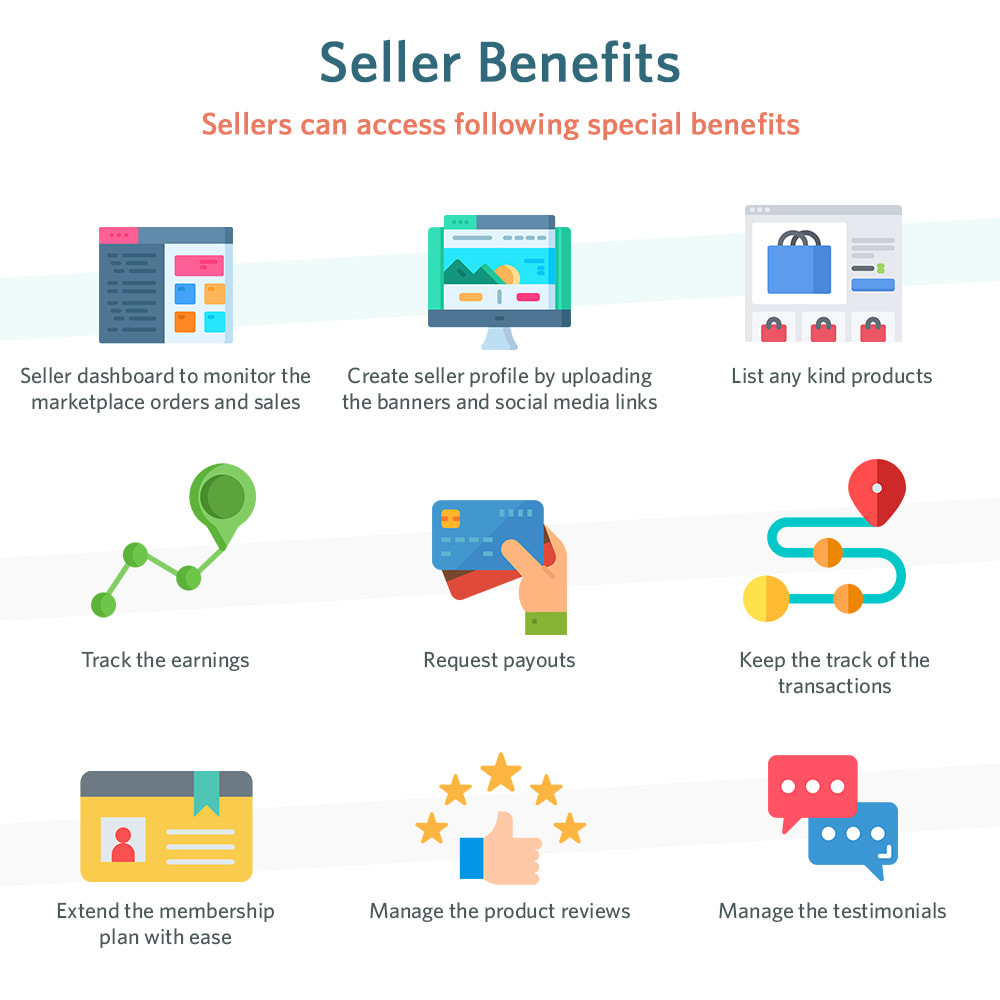 Additionally functional with the Prestashop Mobile App is Knowband's Prestashop Multi-seller Marketplace module (Android and iOS).
Both buyers and sellers can benefit from a variety of benefits. For instance, vendors have a panel to manage their listings, orders, and general tracking. On the other side, buyers have access to a large selection of goods, can quickly rate and review both goods and sellers, and may engage in other activities.
In the End
The Prestashop marketplace addon by Knowband is a stunning way of increasing sales and revenues. If you wish to create your marketplace and let sellers sell their products, this is the best way for you. If you have any queries, please let us know at support@knowband.com.