Prestashop Progressive Web Application is lightweight and full of advantages and if any app is lightweight, every other industry would invest in it. Lightweight apps such as PrestaShop eCommerce PWA App are a boom irrespective of the demographics of consumers/ audiences they are targeting. Progressive Web Application or PWAs are not only faster & less space-consuming but also have a lot of offers especially to both the store owners & app users.
Investing in Prestashop Progressive Web Application would be a good decision as it can do wonders for a business. And because of the PrestaShop PWA Builder module, building one for an e-commerce business is extremely easy. There are various other benefits of PrestaShop Progressive Web Application that are enough to conceive you for investing in it.
Features Of Prestashop Progressive Web App
Prestashop Progressive Web Application Consumes Less Space
Progressive Web Apps (PWAs) are less space-consuming & quicker than conventional mobile applications (native apps). PWA for PrestaShop is quicker and the reason behind that is the content of the page keeps on downloading as the user keeps browsing. Likewise, note that PWAs are electronic applications that are coded in HTML, CSS, and javascript, therefore, they are named as 'Progressive Web App'.
Compatible With All Operating systems
Whether it's Android or iOS or Windows, a single Prestashop Progressive Web App can run on every operating system. The reason behind that is PWAs run on internet browsers whereas this situation doesn't work in the case of native apps. The reason, you would need to build 2 native apps- one for android & another for iOS and that too in different programming dialects. PWAs show up precisely like a native mobile app once the customers visiting your PrestaShop site add the PWA to their home screen.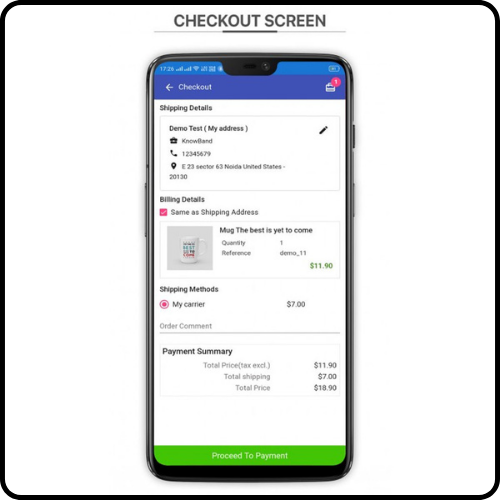 Since PWAs are web applications, you don't have to distribute your PrestaShop PWA on the Play Store or App Store to make it accessible to the audience. Henceforth, there is no reliance on portable applications(such as mobile apps) stores with PWAs.
Progressive Web App for Prestashop easy to share
Prestashop PWA Mobile App can be effortlessly shared by your site/ app users using just a URL. New clients don't have to download & install your app before using it. Without any hassle, they can directly access the PrestaShop web app from their browsers. Then choose directly to add it to their home screen. Furthermore, it will begin to act like a native app with the app icon on their gadgets home screen and in their menu.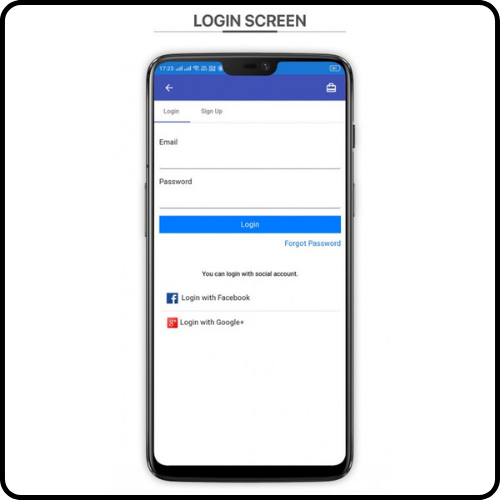 Progressive Web Apps can likewise use most of the features of the gadgets (smartphones/ tablets) like cameras, microphones, etc. Although, the use of geofencing & NFC in PWAs is yet to introduce and soon happening in the coming future.
Prestashop PWA Mobile App Easy to maintain and update
From maintenance to updating, everything is simple in the case of Progressive web apps. Your PrestaShop web application clients will not have to physically update their PWAs. Whereas in the case of native apps, the store merchant needs to update physically.
Steps To Create Lightweight App With Prestashop PWA mobile app maker :
Step 1:  The first step to create a lightweight app is to purchase PrestaShop PWA Mobile App Builder from the KnowBand. Further, install this module on your PrestaShop website.
Step 2: Fill the app pre-requisite form provided by KnowBand.
Step 3: Before confirming it to make it live, store merchants need to review the developed PrestaShop web-app.
Conclusion
Utilizing the PrestaShop PWA Builder module is a smart way to build your web app. One should go for it as the PWA app for your PrestaShop store has become easier & affordable. Besides that, Knowband is offering native (Android and iOS) apps for PrestaShop. And all those store merchants you have any queries regarding this app maker module, feel free to write at support@knowband.com
Prestashop creates addons for various other modules, click on the link below to know more: