One of the most common problems faced by online shoppers is the checkout process. The checkout process is a tedious task that can take anywhere from 10-20 minutes.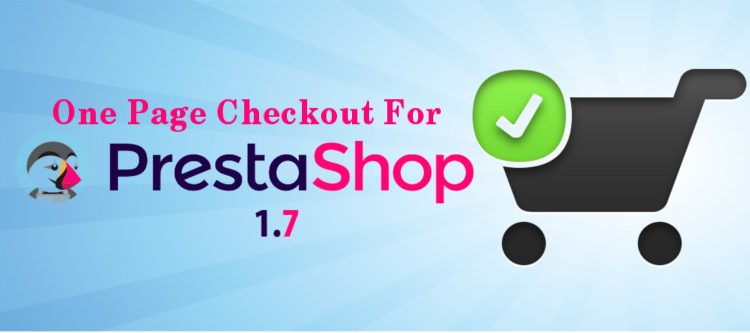 The one page checkout module for Prestashop eliminates this problem by providing a single page checkout process. It has all the necessary details to complete the order and also gives an option for customers to sign in or create an account.
The module is easy to integrate and does not require any changes to the Prestashop themes.
PrestaShop's One Page Checkout module is available for merchants who want to offer customers an easier and faster way to complete their purchases.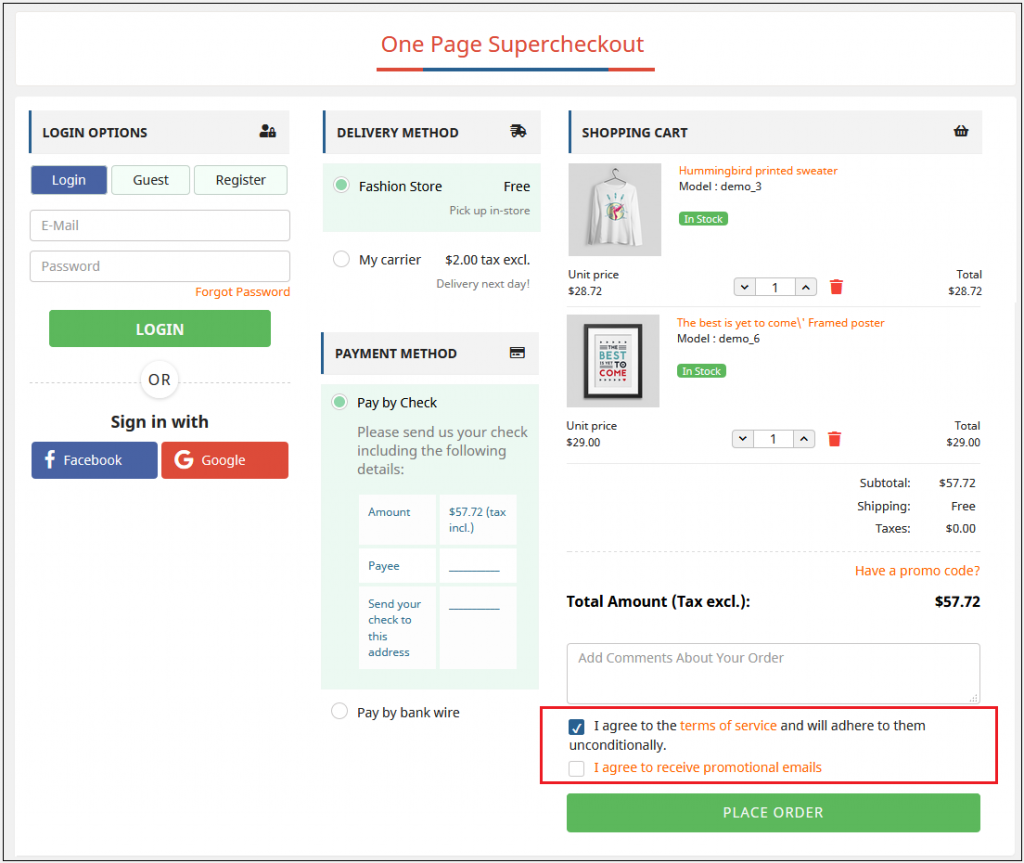 One of the benefits of One Page Checkout is higher conversion rates. The abandonment rate decreases because customers are able to complete their shopping on one page and they feel more satisfied with the purchase.
Another benefit is that it takes less time to checkout, which means that customers are less likely to abandon their cart or forget about completing the order. It also provides a better experience for your customers because they don't have to fill out as many fields or enter information more than once, which can be frustrating for them.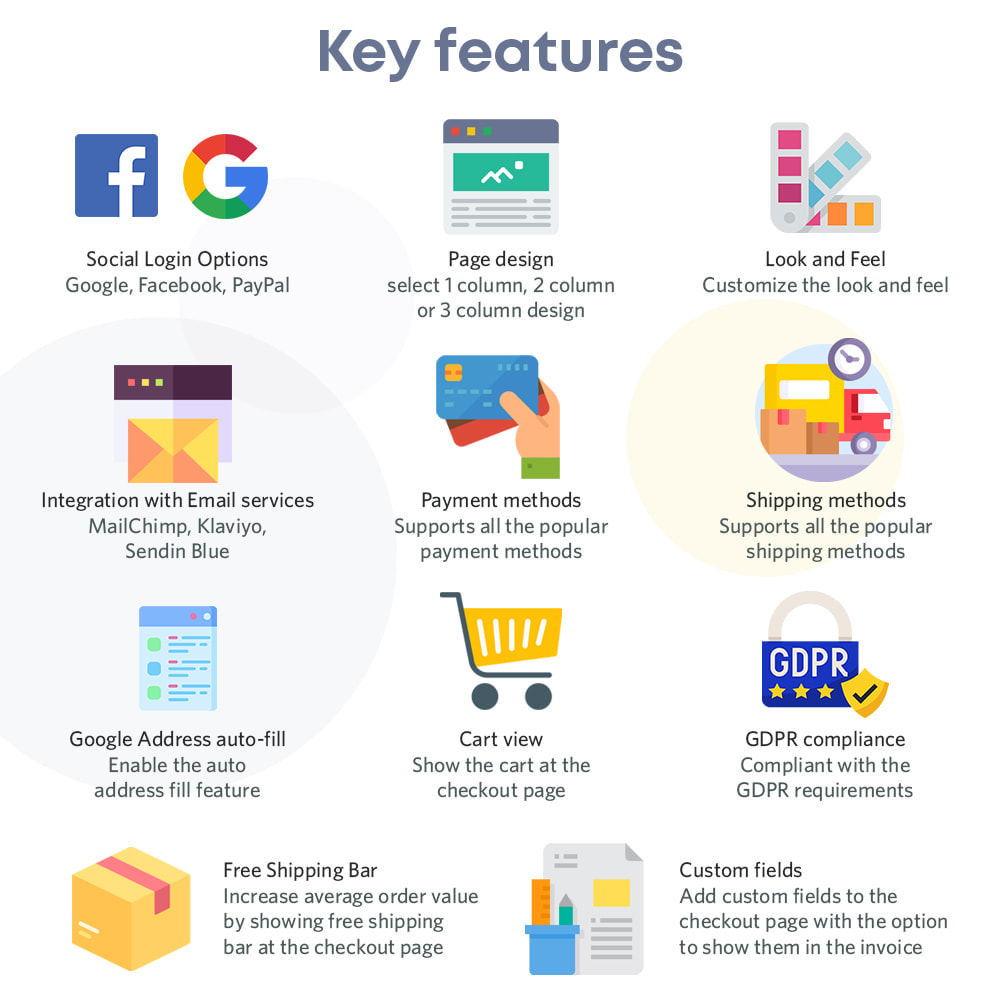 Let's know more about these benefits in detail:
Fewer mouse clicks
Customers using one-step checkout do not need to click repeatedly to advance to the next step. That entails a quicker checkout process with no hassles.
Waiting Time
It goes without saying that a multi-page checkout takes longer than a one-step checkout. As a result, one page checkout speeds up the checkout.
Effortless Checkout
Customers find the five-step checkout process to be extremely boring or taxing. Customers feel that the lengthy checkout process is requesting unnecessary details. Customers will appreciate one-step checkout because it only requires them to complete one form before they can complete their purchase.
Fewer Carts Left Unattended
Because it takes longer to complete the process when there are multiple checkout pages, this can occasionally increase the rate of abandoned carts. Using a quick one-page checkout will help you lower your cart abandonment rates.
AJAX functionality and basic navigation
Customers can navigate more easily with One Step Checkout because they can view all the information on one page with minimal scrolling. Additionally, it is simpler to use AJAX for customer field validation.
Quick signup thanks to social login
Customers can sign up on your website using their Facebook, Google, or PayPal accounts. It spares customers' time from tedious form filling and facilitates their journey to the register.
Support for MailChimp, SendinBlue, and the Klaviyo Email Integrator
When an email address is entered, it will automatically be synced to your MailChimp, Klaviyo, or SendinBlue account if the appropriate platforms' back ends have been configured with the appropriate API keys.
One page checkout Prestashop is also compatible with many different modules to make the customer experience better. These modules are:
Still think Multi checkout is better than One page checkout? Take a look at this.