Having a Facebook store is one of the keen approaches to climb your business development. Perhaps the best step to recognize your business worldwide is to venture into a social community, Facebook is one of them. It permits you to look for the attention of your new audiences as well as produce more clients for the eCommerce store. Further, the biggest advantage is that you can undoubtedly share your content with ease, market your store item and services. Opening a Prestashop Facebook Store is an easy decision that improves your site sales from the bottom line.
What are the features of Prestashop FB store integration?
1.Prestashop Facebook Store Integration increases traffic as well as sales
This module is beneficial because it generates more traffic as well as sales in the store.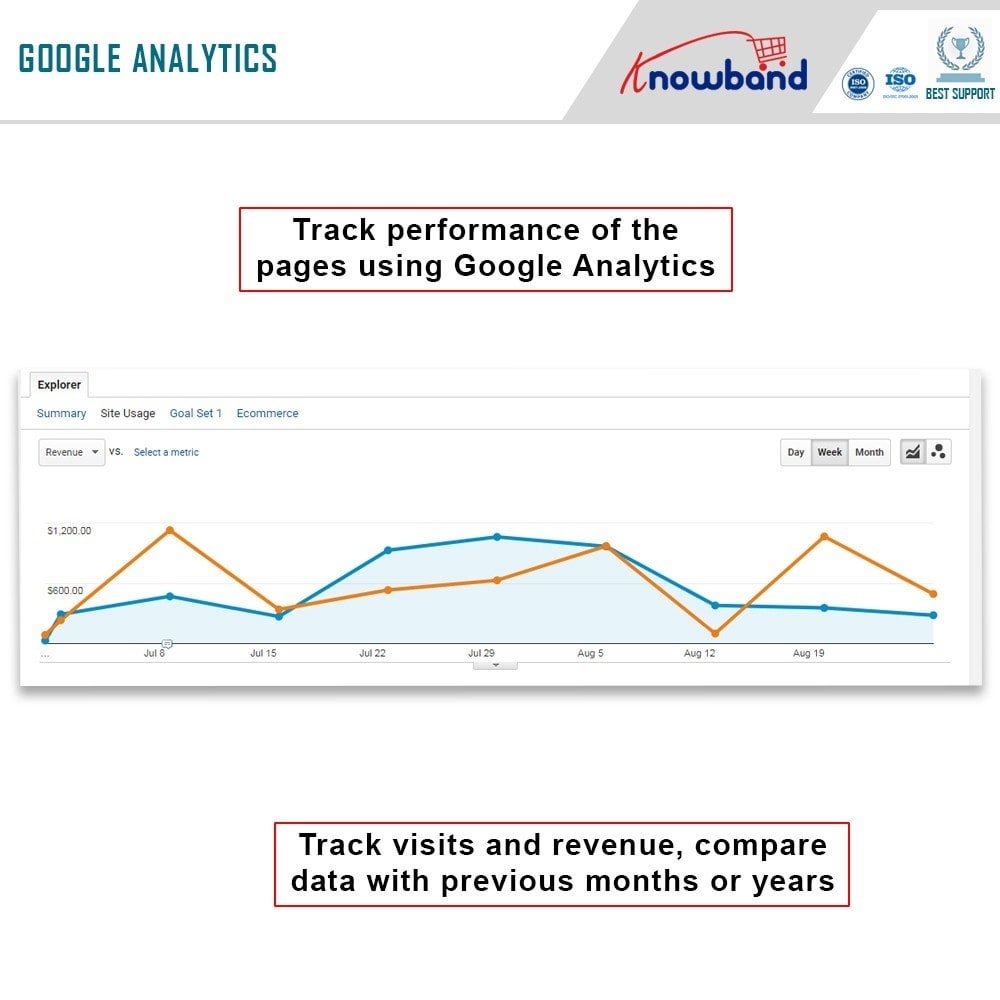 2.Prestashop FB store integration raises client engagement
Knowband Prestashop Facebook Store Setup module attracts more clients as well as engages them on social networks.
3.Track performance with Prestashop Facebook Store Integration
If store merchants want to track the performance of the pages using Google Analytics, Prestashop Facebook Store Integration is the right alternative.
Prestashop FB store integration permits administrators to set the look as well as the feel for your Facebook Shop page by giving a choice to change the colors of themes, theme hover, and font.
5.Prestashop FB store integration offers multi-lingual support
Multi-lingual as well as multiple store support is offered by the Prestashop Facebook store.
6.Provides Configurable Navigation Menu:
The Prestashop Facebook Integration module provides a configurable navigation menu.
7. Prestashop Facebook Shop Addon provides search field:
The addon also provides a search field. As a result, customers can search both categories as well as products.
8.Customizable Shop Tab:
The integration offers a customizable shop tab feature. Furthermore, the customization activity is performed from the backend of the module.
9. Set Menu Items and product size image using Prestashop Facebook store module:
Set menu items for the home page with the assistance of the Knowband Prestashop Facebook store module. Furthermore, this addon helps store merchants to set the product size image.
10.Enable or disable a module:
With the assistance of Prestashop FB shop integration, the entire Prestashop FB shop integration can be enabled or disabled with a single click.
11.Set Profile Name:
Facebook store integration with Prestashop enables merchants to set the desired profile name after multiple FB pages are configured.
12. Prestashop FB store integration easy to install:
Prestashop FB store integration is easy to install and configure.
13.Offers customizable homepage images as well as logo:
With the assistance of the Prestashop Facebook integration addon, the admin can add a homepage image as well as a logo to attract customers' eye.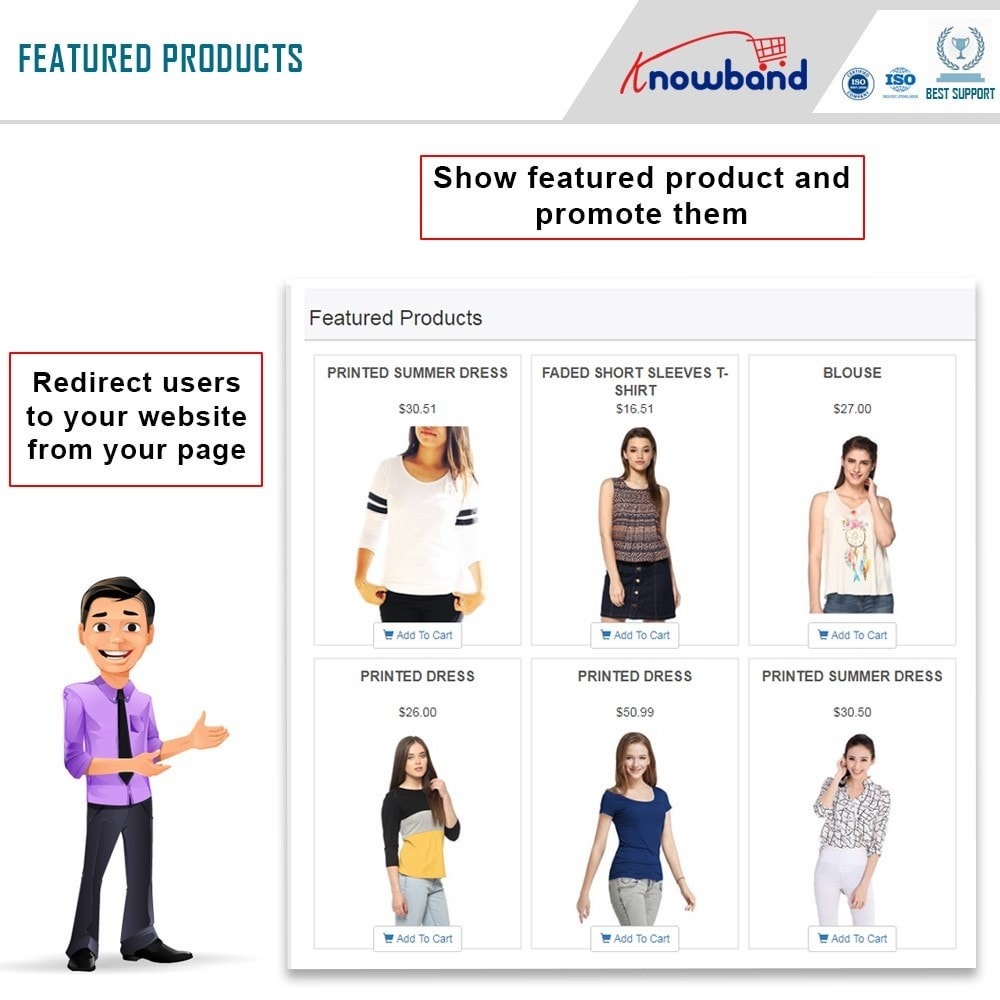 Conclusion
PrestaShop is a free online business stage where anybody can make his/her shop with only a couple of steps. Further, after having an online business shop, the primary worry that surfaces to each Prestashop retailer are showcasing and making his items/image increasingly more presented to the world. As Facebook is one of the hugely utilized informal organizations, it is exceptionally significant to have a Facebook Shop.
With the assistance of this Prestashop Facebook Shop Addon by Knowband merchants can easily change both looks and feel of the Prestashop Facebook Shop without any coding abilities. Also, before using this module, make sure your Facebook page has at least 2000 LIKES.